In part 1 of this article series we explored popular snowbird destinations on the East coast of the United States. Let's now have a look at opportunities for spending at least part of the winter on the west side of the United States.
New Mexico has become an increasingly popular destination for retirees looking for an escape from winter. Depending on the location, the average high in January ranges from less than 2 °C (about 35 °F) in the higher northern elevations to about 12 °C (55 °F ) in the southern and central valleys. Temperatures in March are more comfortable, especially in Southern New Mexico where they mostly range in the low 20s on the Celsius scale or from the high 60s to the to about 70 °F. New Mexico has a semi-arid to arid climate and much of its territory consists of mountains, high plains and desert. However, that has not held back many snowbirds who have been drawn to the spectacular scenery , the mix of Native American and Spanish culture, and the outdoor opportunities of this state. Some of the most popular snowbird destinations here include Alamogordo, Caballo, Las Cruces, Santa Fe and Albuquerque.
Many of us associate Nevada with gambling and entertainment, with Las Vegas, the Hoover Dam and the Grand Canyon. But this state has not only been popular with tourists but also with Northerners who are seeking an escape from the cold. The climate is highly variable and average January high temperatures can range between about 2 °C or 35 °F to about 18 °C or 65 °F in Laughlin and Lake Mead. Many baby boomers have chosen Nevada as a place to retire. Although much of the state is covered by the Mojave Desert, places like Las Vegas, Reno, Henderson, Carson City, Laughlin and Mesquite have attracted a considerable number of retirees and snowbirds.
Arizona is, of course, one of the most popular retirement and snowbird destinations in the entire United States. With its stunning landscapes, winter high temperatures average between about 12 °C or 55 °F and 21 °C or 70 °F. Arizona has countless adult communities for retires and great opportunities for snowbirds in places such as Phoenix, Scottsdale, Flagstaff, Quartzite, Mesa, Sun Cities, Yuma, Tucson, Golden Valley, Lake Havasu City, Kingman, Fort Mohave, Bullhead City, Parker, Prescott and Sedona. And Arizona offers some of the best golfing in the United States.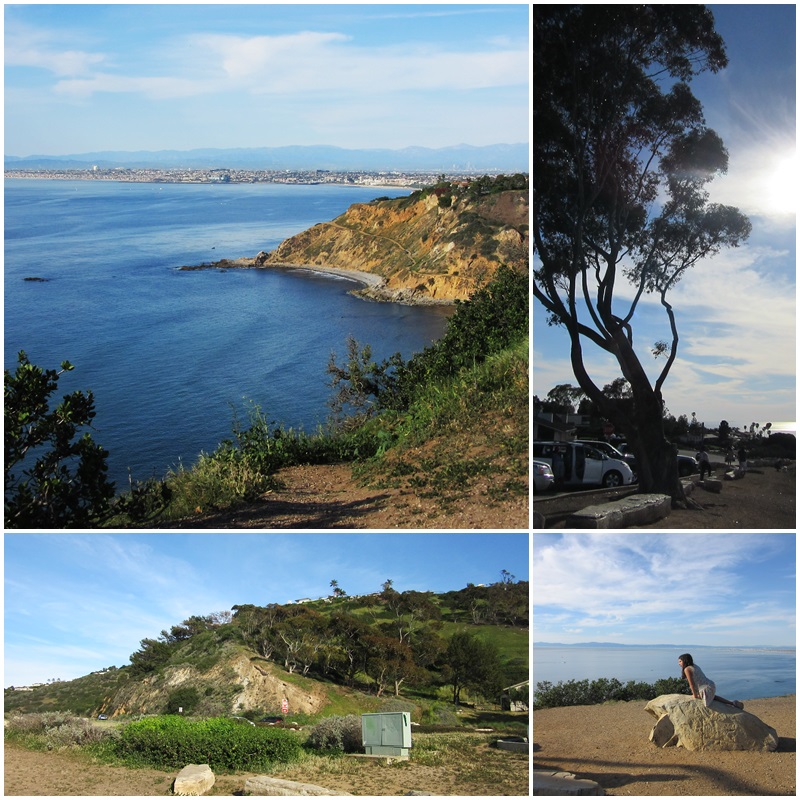 California is another favourite snowbird destination, with its stunning coastlines, imposing mountains , vineyards and desert retreats. The Golden State has some of America's most diverse and amazing landscapes. Much of the state enjoys a pleasant Mediterranean climate and average winter temperatures reach a high of between 13 °C or 55 °F and 22 °C or 71 °F. Although it is one of the pricier winter destinations, snowbirds are attracted to all parts of California, from the San Francisco area, Berkeley and the Napa and Sonoma Valley in the north to Central California with cities such as Mariposa, Salinas and Monterrey and Southern California with the two major metropolitan areas of Los Angeles and San Diego. The desert areas inland, especially the Coachella Valley with cities such as Palm Springs, Indian Wells, Rancho Mirage and La Quinta is also extremely popular with winter sun seekers.
For many people Hawaii is a dream destination for an extended winter getaway but it is definitely one of the costlier regions. With its tropical climate, you are guaranteed warm weather year-round. Daily high temperatures in January range between 11 °C or 52 °F on top of the Mauna Loa Observatory, to 28 °C or 82 °F in Kailua Kona on the island of Hawaii. Most towns and cities in Hawaii experience daily winter highs between about 20 to 27 °C or in the 70s on the Fahrenheit scale. One of the things to keep in mind is that the Hawaiian islands are very isolated, and the expense of importing goods results in the highest cost of living in the country. Despite the gorgeous tropical surroundings, some people experience "island fever" as they are thousands of miles away from the nearest continent. Hawaii is an archipelago and six of the major islands are open to tourism: Hawaii – also called the Big Island, Oahu, Maui, Kauai, Molokai, and Lanai.
Now that we have explored some of the most popular snowbird destinations in the United States let's turn our attention farther south and look at another favourite winter getaway destination: Mexico.